Ensuring Strong Internal Control Systems
A Comprehensive Review And Evaluation Of
Automated Information Processing Systems, Related
Non-Automated Processes And The Interface Between Them
Click Here
Information System Audit Services
Everyone is aware of the need for information security in today's highly networked business environment. Information is arguably among an enterprise's most valuable assets, so its protection from predators from both within and outside has taken center stage as an IT priority. Information System Audit encompasses a comprehensive review and evaluation of automated information processing systems, related non-automated processes and the interface between them.
IT audit is the process of collecting and evaluating evidence of an organization's information systems, practices, and operations. Obtained evidence evaluation can ensure whether the organization's information systems safeguard assets, maintains data integrity, and is operating effectively and efficiently to achieve the organization's goals or objectives. At Soft-Linx, these reviews are performed in conjunction with a financial statement audit, internal audit, or other form of attestation engagement.
At Soft-Linx, our emphasis is on ensuring strong internal control systems to minimize the risk of accidental or deliberate errors and omissions.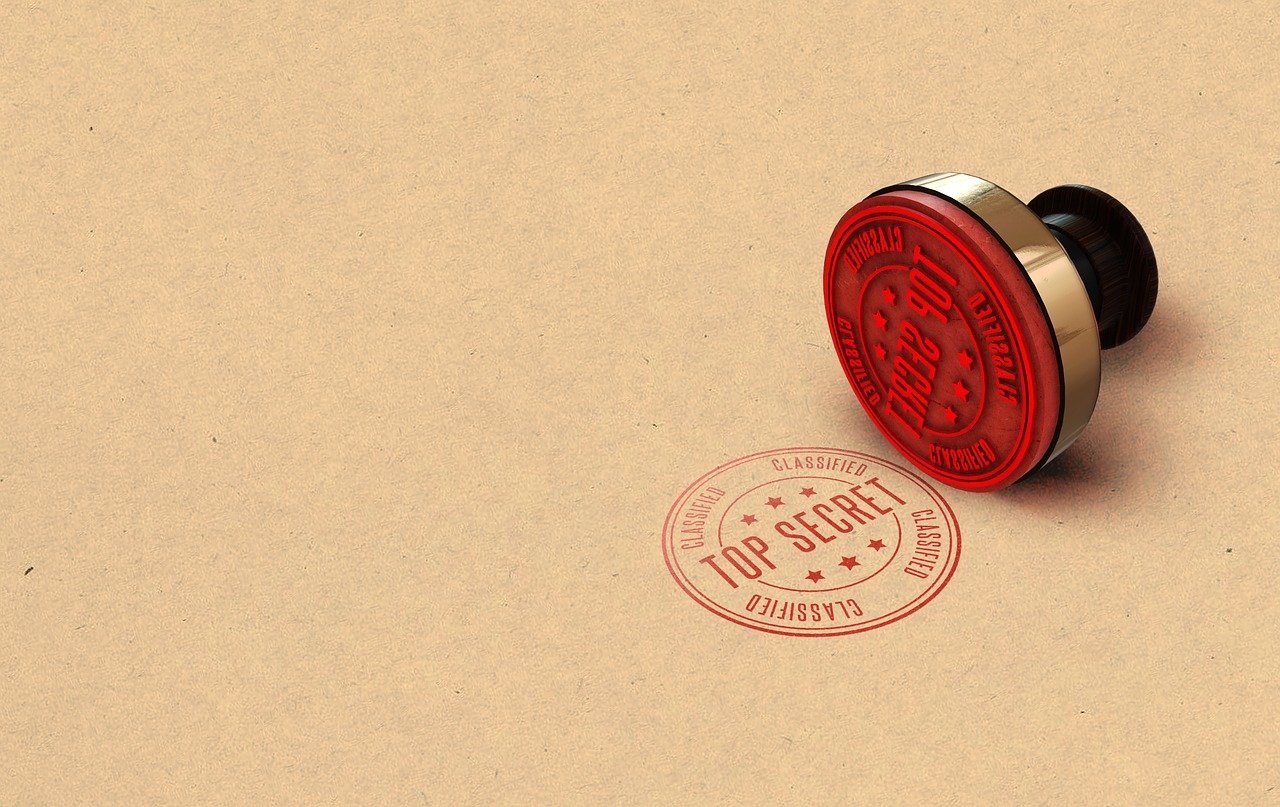 Our objective is to ensure that resources of the organization are optimized to deliver maximum possible value. We provide Post Migration Audit Certification to clients switching from manual legacy systems to Automated processes. This is also used as part of due- diligence procedure.
We cover below areas in Information System Audit
Systems and Applications
Information Processing Facilities
Systems Development
Management of IT and Enterprise Architecture
Client/Server, Telecommunications, Intranets, and Extranets